Vins manager is a wine commercial agency specialized in the purchase and sell of bulk wine (wine broker). Our compromise with quality has always allowed us to search and offer all types of wines of Spain to our clients, thanks to them, we are leaders in the wine purchase and sell sector.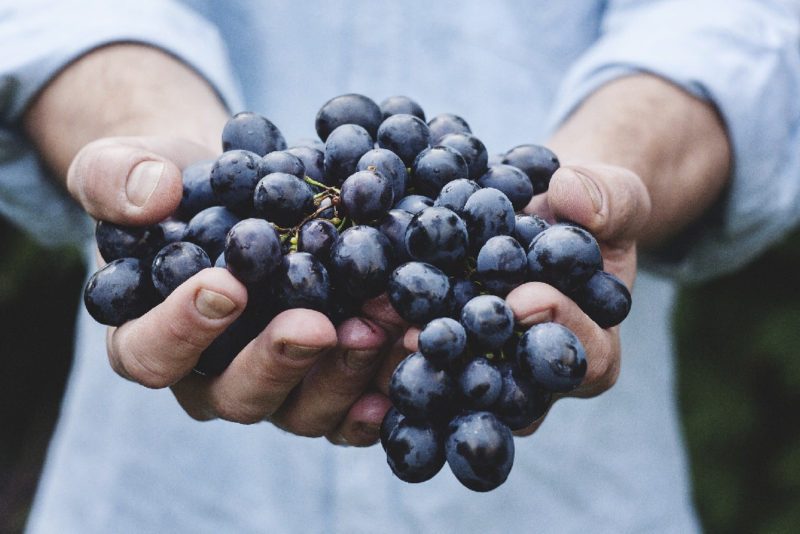 What does our job consist of?
Our job consists of finding the best varieties of wine from different denominations of origin and being able to offer quality and effective advices which benefits all the parts involved in the process, in this way we can offer a quality product and a unique efficiency in the market
Wine broker?
Our main activity is to purchase and sell wines (bulk wine broker) for big companies that need our services, we are brokers who professionalize and speed up transactions, always obtaining the best wines on the bulk wine market. We work in Spain and other countries of the European community such as France and the United Kingdom.
An international company
New technologies allow us to reach other countries such as France, establishing commercial relationships that enable us to purchase and sell wines in different countries of Europe.
Bulk wine sell
Our wine broker company works exclusively with the best products. Our experience in the bulk wine market and the direct relationship has helped us to be a company in the wine market.
Bulk wine purchase and sell
Vins Manager operates continuately in the wine market, experts in the wine market, we can advise in the important decisions-making to obtain the best results.