Commercial agency located in Vilafranca del Penedès and specialized in managing the purchase and sale of bulk wines, musts and spirits, with a wide network of trusted suppliers and clients.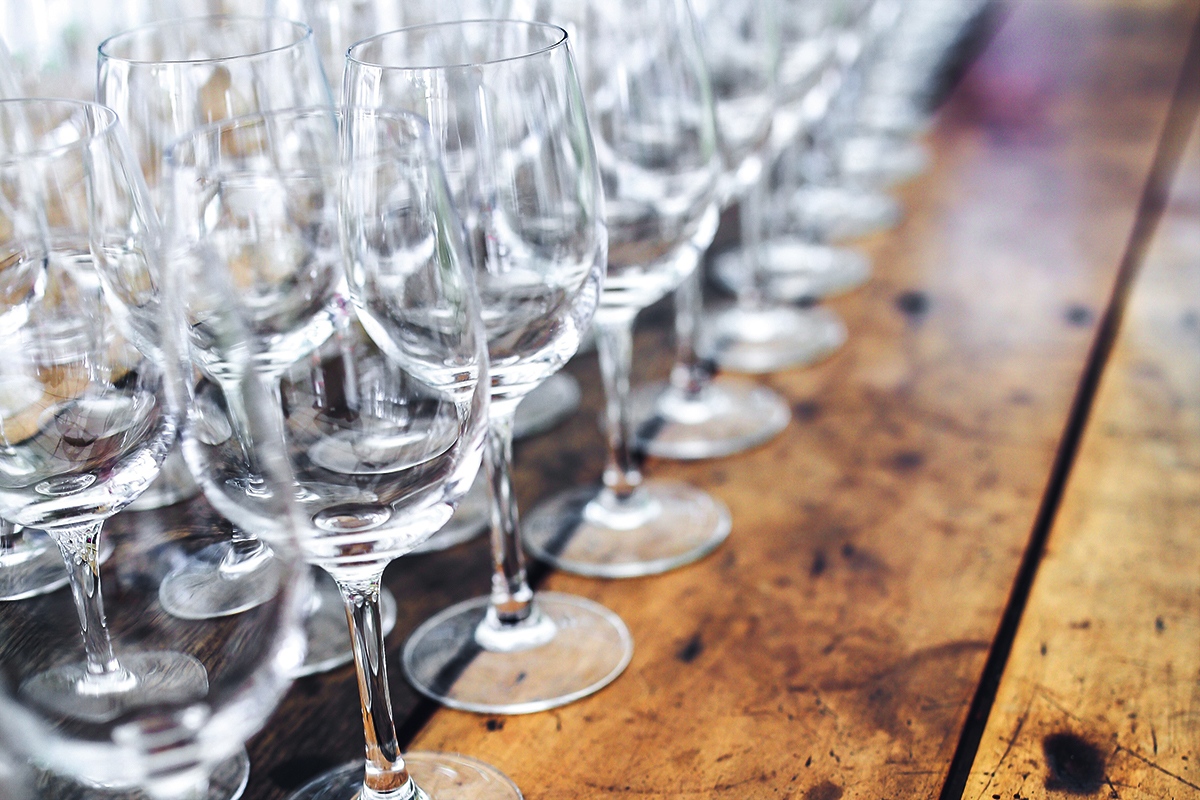 We test and catalog the wines of our suppliers.
We search and offer all kinds of wines; P.D.O., protected geographical indication, vinos de la tierra, vintage varietals or table wines from Spain's different zones. We also sell musts, both conventional and organic, as well as distillates of wine origin.
We deal directly with makers and buyers.
Our remarkable trajectory has led us to work with a large number of professionals and we keep working to offer you the very best quality. We seek to establish bridges of trust, as we intervene and advise in order to obtain fast, quality and effective assistance that benefits all the parties involved.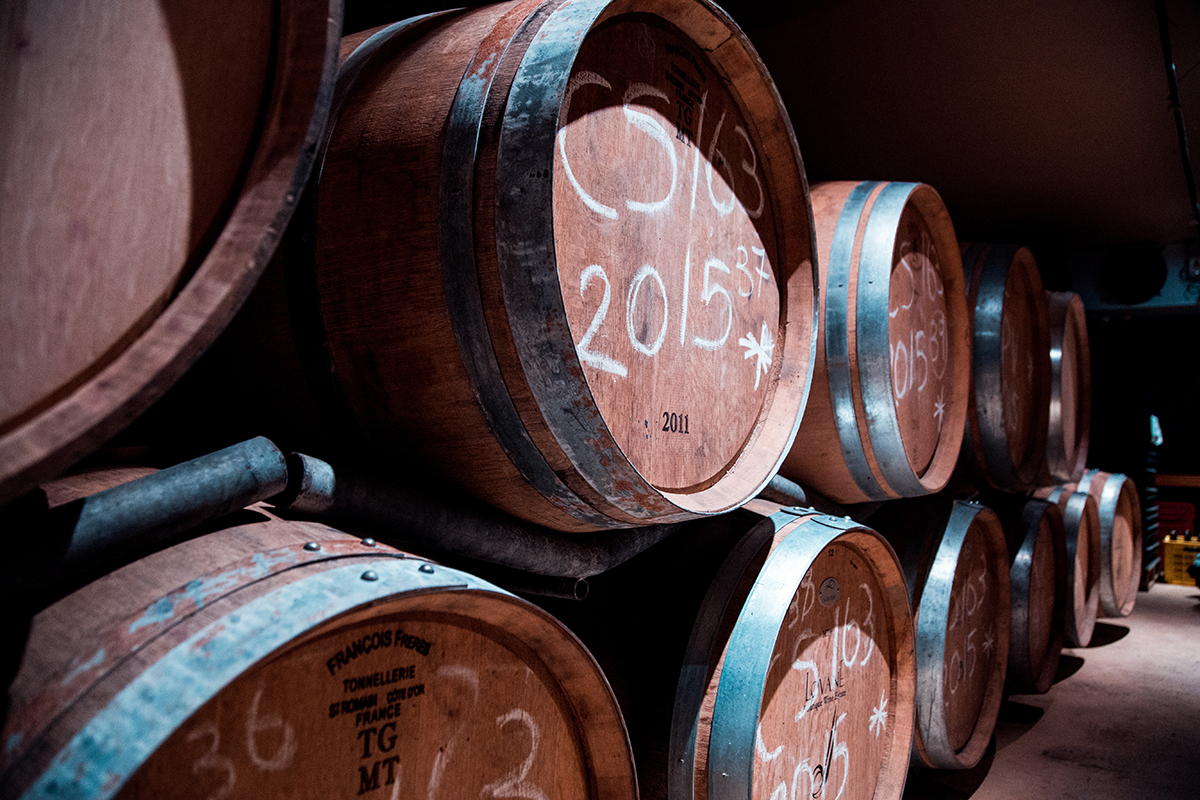 Proven confidence.
We only work with the best producers. Our experience and direct relationship help us find the product that best suits your needs.
Personalized counselling in order to make your decisions the right ones.
We continuously operate within the wine market. We know the market prices in real time and can advise you when it comes to making important decisions. We are constantly looking for the best quality-price offer to meet your needs.
Numbers back us up.
Our remarkable track record has led us to work with a large number of professionals and we keep working to offer you the very best quality.
More than 1000 references of wines catalogued per year.
We work with more than 100 buyers.
We trust more than 100 winemakers and winegrowers.
Services provided.
We make use of our technical and market knowledge so that you have the best options at your disposal.
Geographical regions of our suppliers.
We work with a wide network of cooperatives and private wineries in order to offer you the best products.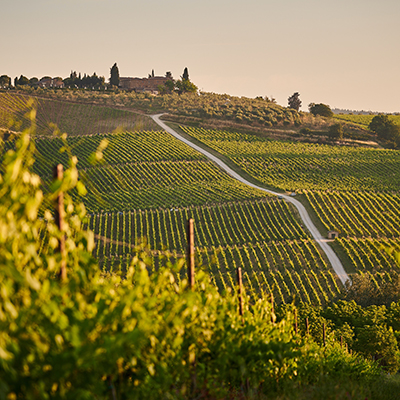 La Mancha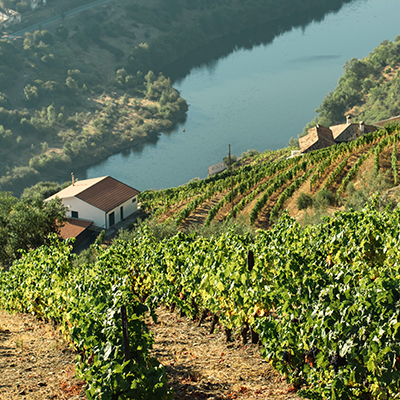 Manchuela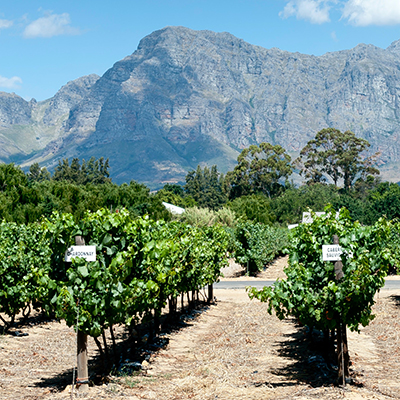 Utiel-Requena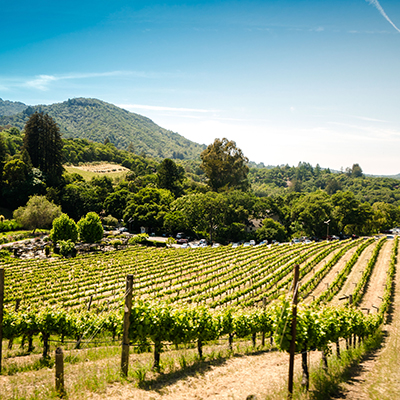 Almansa
Cariñena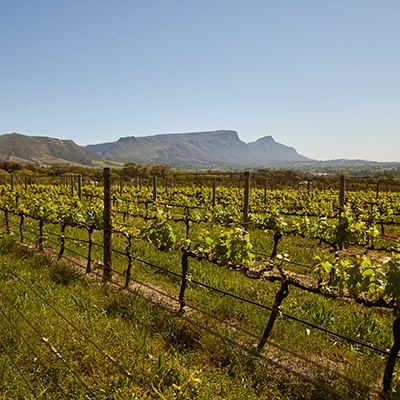 Jumilla
Campo de Borja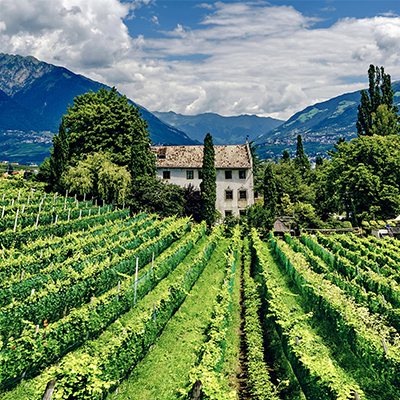 Catalunya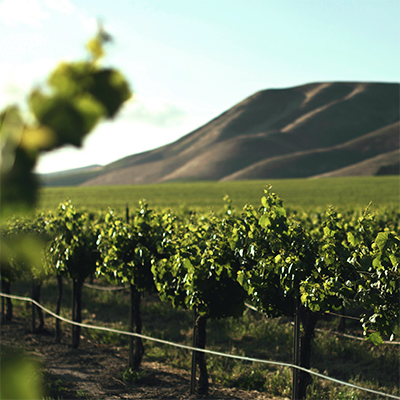 Rioja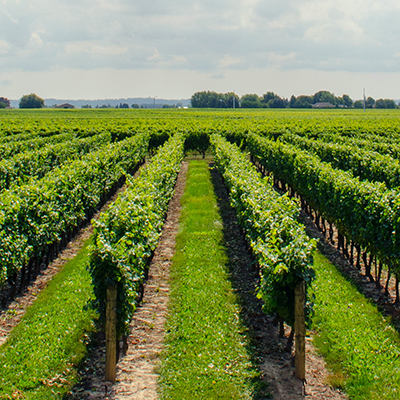 Cava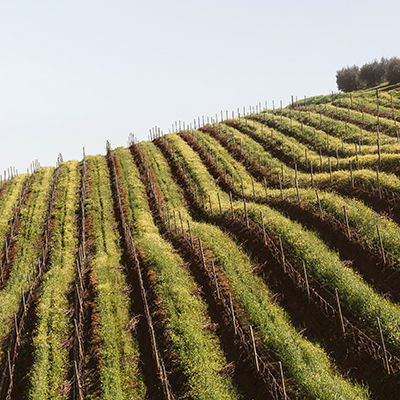 Rueda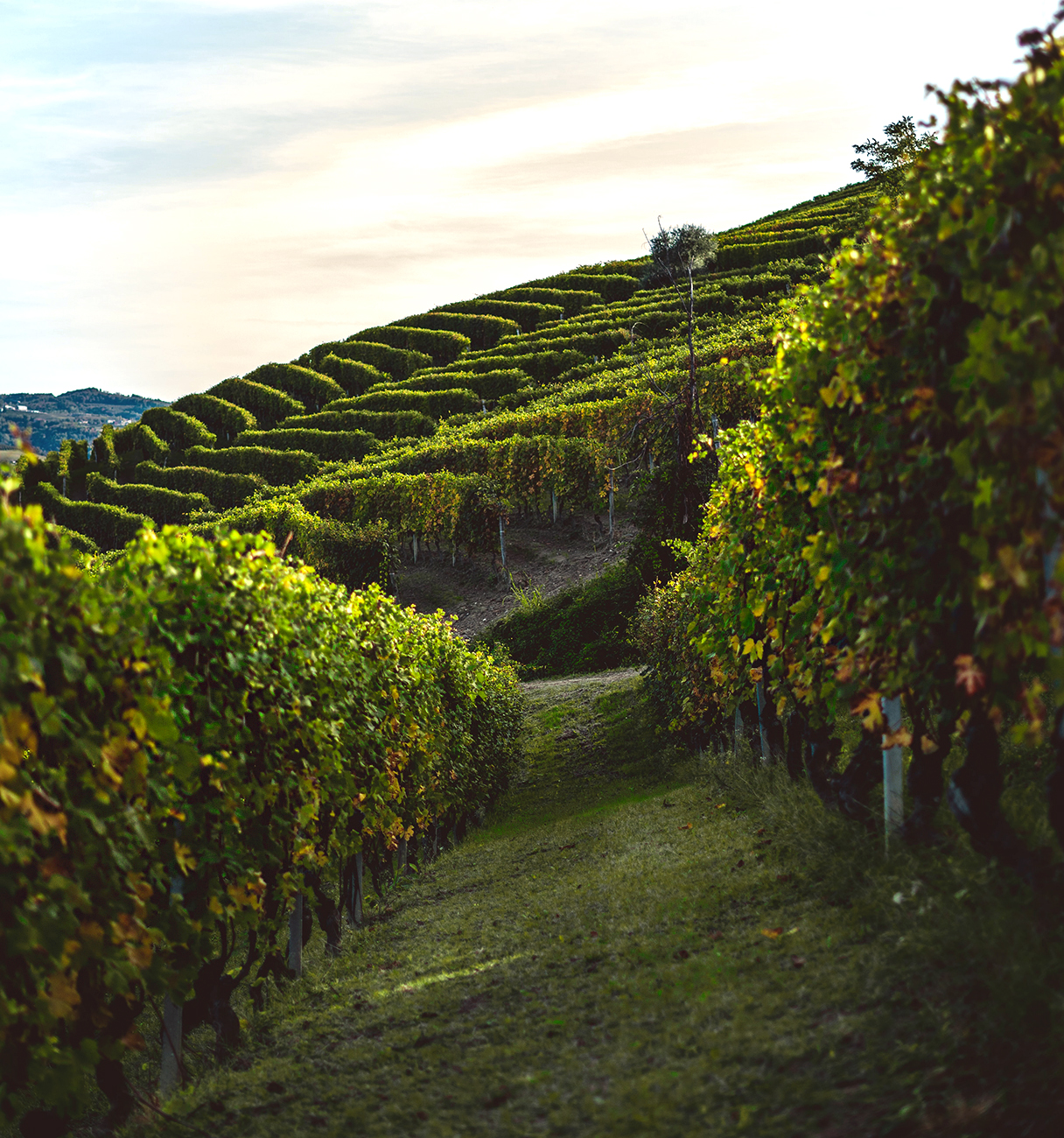 "Vins Manager SL is a family business with a long viticulture tradition. After finishing my agricultural engineering studies and joining the company structure more than 10 years ago, I still keep an intact passion to work and offer personalized wines from all the most important wine-growing regions in the country"
Jordi Domènech
Sales representative and wine broker
Discover all the things that we can do for you.
Tell us what your doubts and projects are and we will take care of providing you with the best proposals. Find out what you are looking for at the best possible price while investing as little time as possible.
« A great wine requires a madman to make it grow, a wise man to watch over it, a lucid poet to make it, and a lover who understands it. »
Salvador Dalí